infrastructure
HAVING A RICH EXPERIENCE OF UNDERSTANDING THE CHILD'S NEEDS, WE HAVE INSTALLED STATE-OF-THE-ART FACILITIES IN OUR CAMPUS.
The greatest sign of success for a teacher is to be able to say, 'The children are now working as if I did not exist.'
State-of-the-art infrastructure, designed & dedicated solely for Montessori classes.
We proudly show-case class-wise cultural shows under, where students sing, narrate stories, perform skits, put on fancy dresses etc.
Celebrating events and festivals in schools have become an integral part of learning and building a strong cultural belief in a child.
Learning outside the classroom activities are often authentic, hands-on, interactive and build on classroom learning.
IBS is having Ujjain's best Sports Academy containing huge playground for Cricket, Basketball, Volleyball and other outdoor games.
ADMISSION  OPEN
NURSERY TO CLASS XII
2022 – 23 SESSION
Pre Primary (Nursery to UKG)
WE  PROVIDE A CHILD-FRIENDLY ENVIRONMENT THAT IS SAFE, SECURE, CARING AND STIMULATING. 
Enhancing the development and education of children through play.
Preparing children for primary education
Developing the ways a child can demonstrate the learning outcome in the classroom the community or the home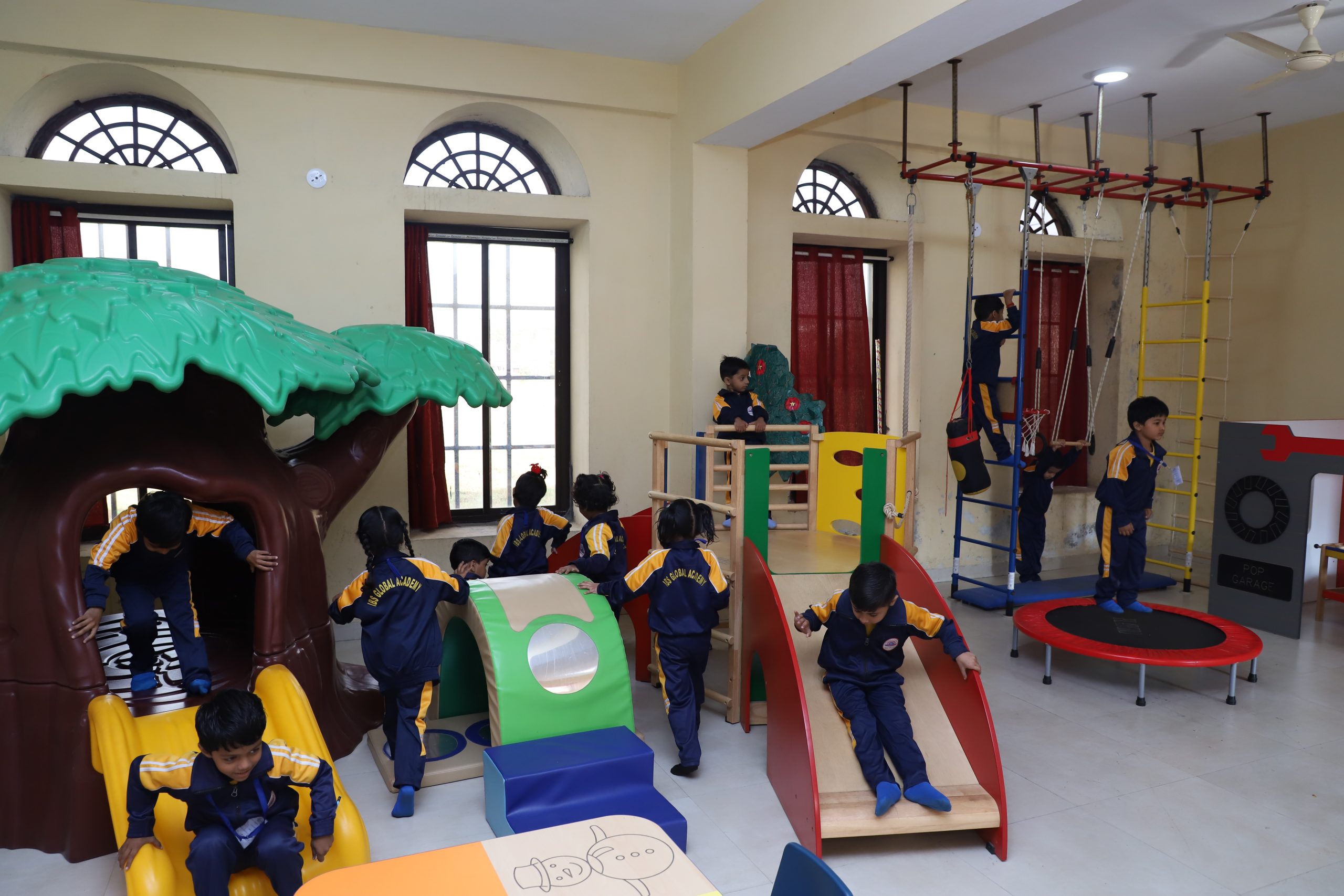 Children spend each day under the supervision of a couple of teachers without any set goals or any stress on performance
Developing competence in information and communication technology
We make sure your child gets his daily dose of active play.
Primary, High & Higher Secondary School
We help the students build their self-awareness to find their own meaning and purpose in life
With the evolution of technology, children need to be computer – savvy. IBS has a fully-equipped computer lab.
Books give a soul to the universe, wings to the mind, flight to the imagination and life to everything. IBS has a well-equipped library.
Science is not only to read; but to experiment. IBS's science labs provoke interest in students.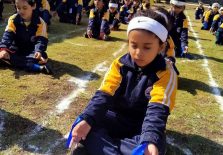 Yoga, our ancient Indian art, is not just a physical activity. Yoga means union… Union of mind, body and intellect.
Well-ventilated, sophisticated class rooms open up windows to think out-of-the-box.
IBS is having Ujjain's Best Sports Academy containing huge playground for Cricket, Basketball, Volleyball & other outdoor games.
WE HAVE MANY TRANSPORTATION VEHICLES WHICH FACILITATE THE COMMUNICATION OF STUDENTS AND STAFF TO AND FROM SEVERAL AREAS. A DESIGNER KNOWS HE HAS ACHIEVED PERFECTION NOT WHEN THERE IS NOTHING LEFT TO ADD, BUT WHEN THERE IS NOTHING LEFT TO TAKE AWAY.
School buses are equipped with experienced drivers and trained conductors. Assistants take utmost care of students while boarding and unboarding.
At home, you always make sure that your children are consuming clean and pure water. At IBS Students are provided with RO purified water.
Our entire campus is under CCTV surveillance to enable monitoring and to ensure safety.
Our campus is made mosquito-proof to protect our children from all diseases spread that way.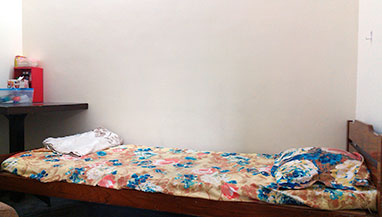 We have a fully-equipped Wellness Centre, with first-aid trained adults to address emergency health issues.
Orientation on child physical abuse is given to all students and staff to ensure the safety of all concerned.